Welcome to the webpage of the Chair of Macroeconomics (Lehrstuhl für Volkswirtschaftslehre, insb. Makroökonomik)
July 20th, 2017
Student assitant at the IAB

The Institute for Employment Research (IAB) in Nuremberg is searching for a student assistant in the area of Labor Market Processes and Institutions starting September 1st, 2017. More information can be found here.
July 19th, 2017
Joint Macro-Labor Workshop with the IAB and IfW in October 2017

This year's Macro-Labor Workshop, organized jointly with the IAB and IfW, is taking place on October 13th and 14th. The preliminary program can be found here.
July 19th, 2017
FAU/IAB-Seminar Macroeconomics and Labor Markets in the Summer Semester 2017
The series of seminars topics dealing with Macroeconomics and the Labor Market takes place every second Tuesday at FAU, Lange Gasse 20 in Nuremberg, or the IAB, Regensburger Straße 100 in Nuremberg.
In the last session, July 25th, Christian Merkl is going to present his paper "Wage Cyclicalities and Labor Market Dynamics at the Establishment Level: Theory and Evidence".
More information can be found here.
July 15th, 2017
Practical Seminar with Consorsbank
The Consorsbank & the Chair of Macroeconomics have successfully completed the first joint applied quantitative seminar in the MSE program.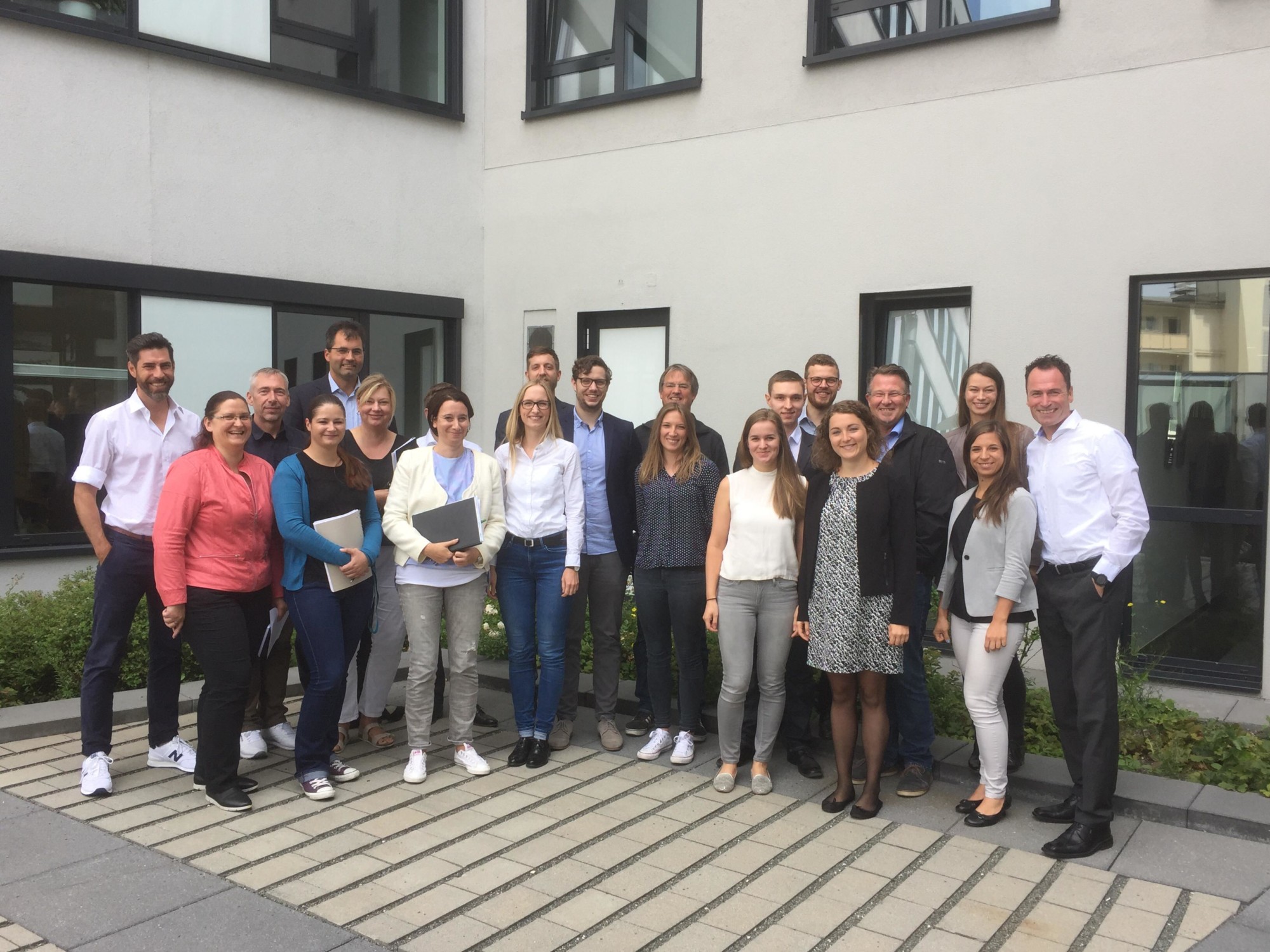 We are thankful for this opportunity and look forward to further joint experiences. We are happy that Kai Friedrich, CEO Consorsbank and DAB BNP Paribas, shares our impressions.

June 30th, 2017
Economists Reception in the Summer Semester 2017
In the Economist Reception (former) students of the Economics Program of the University Erlangen-Nuremberg are invited once every semester. These guests will present in which occupations they work today and how they got there.
This semester's Economists Reception takes place on July 6th (Thursday), 2017. The guests invited are Christoph Brug from the Helaba-Landesbank Hessen-Thüringen and Felix Schröter from the ifo Institute Munich.
More information can be found here.